Workbenches for PALKO Automotive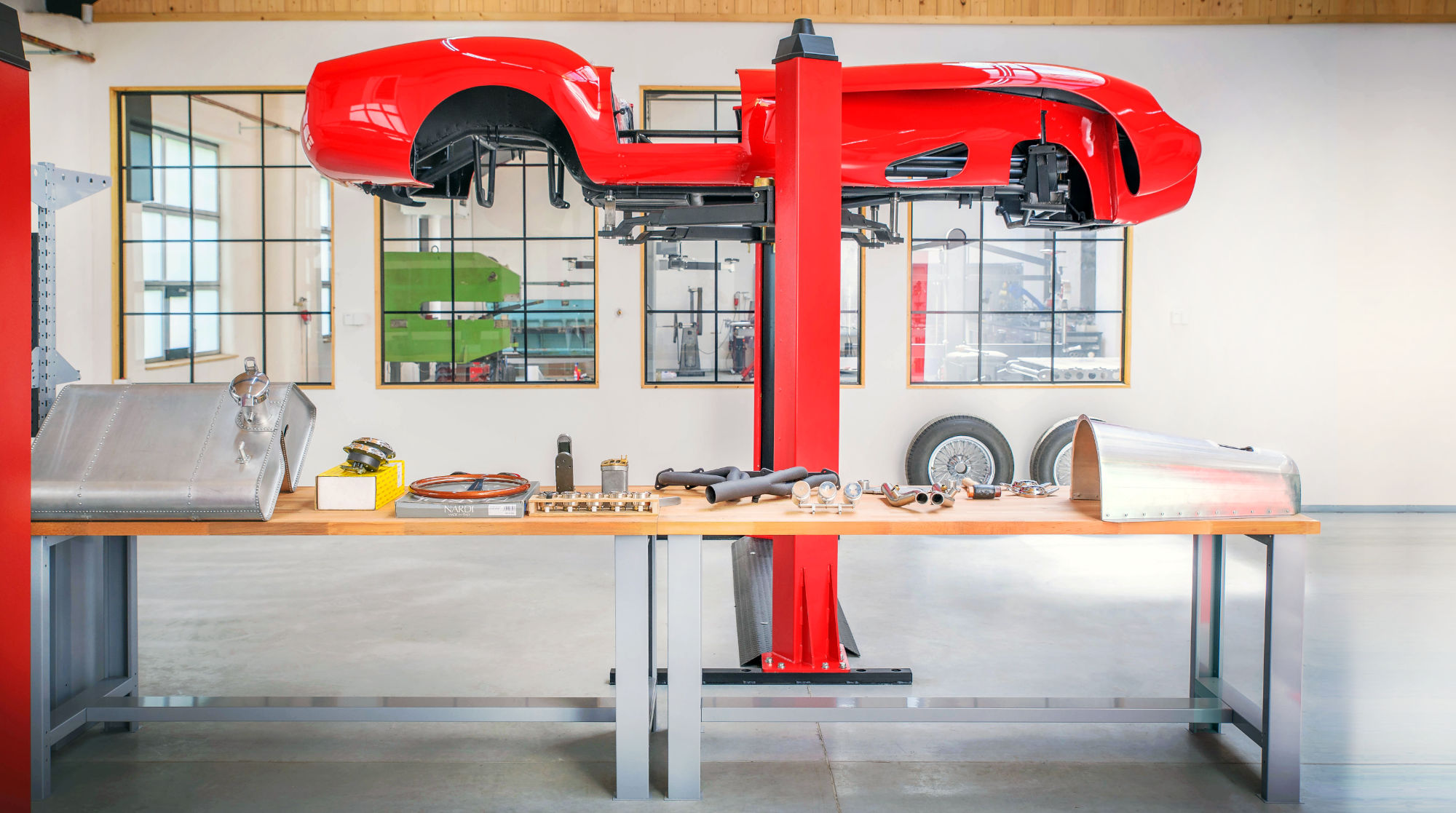 We have furnished the PALKO Automotive workplaces with workbenches. In the beautifully reconstructed production halls, furnished with the workshop furniture of the ALCERA PROFI line, replicas of racing cars are created and elaborated down to the smallest detail.

We love beautiful cars and we appreciate the people who enthusiastically do incredible things. It was a pleasure working with PALKO Automotive.
Our design team is ready to come up with a solution that will satisfy your individual requirements.