Office Furniture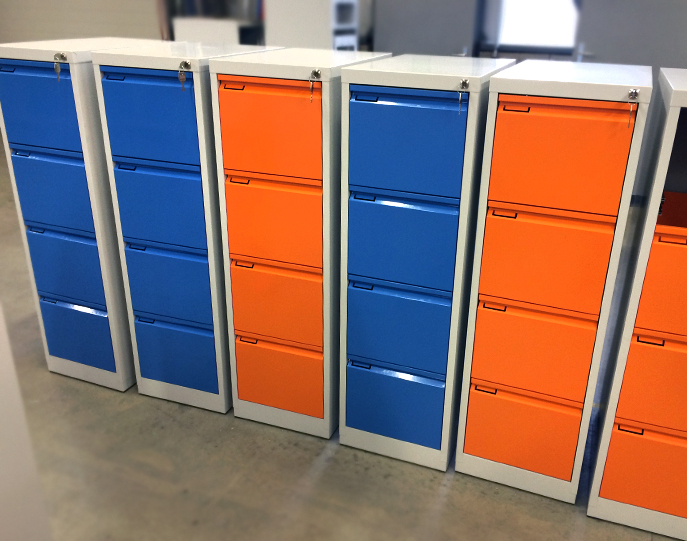 Metal office furniture can be used wherever high demands are placed on its durability. Metal bodies have significantly higher solidity compared to commonly used laminate bodies, and can withstand daily intensive use.
Office furniture from our production is distinguished by a well-thought-out structure and an attractive design. When using doors and front furniture panels made of chipboard in wood decors, or glass doors in aluminium frames, the resulting effect is above standard.
The possibilities of using Alfa 3 metal office furniture are very wide. We recommend using it in offices of industrial enterprises, surgeries and offices.