New Project for Continental Barum - Electrically Height-Adjustable Assembly Tables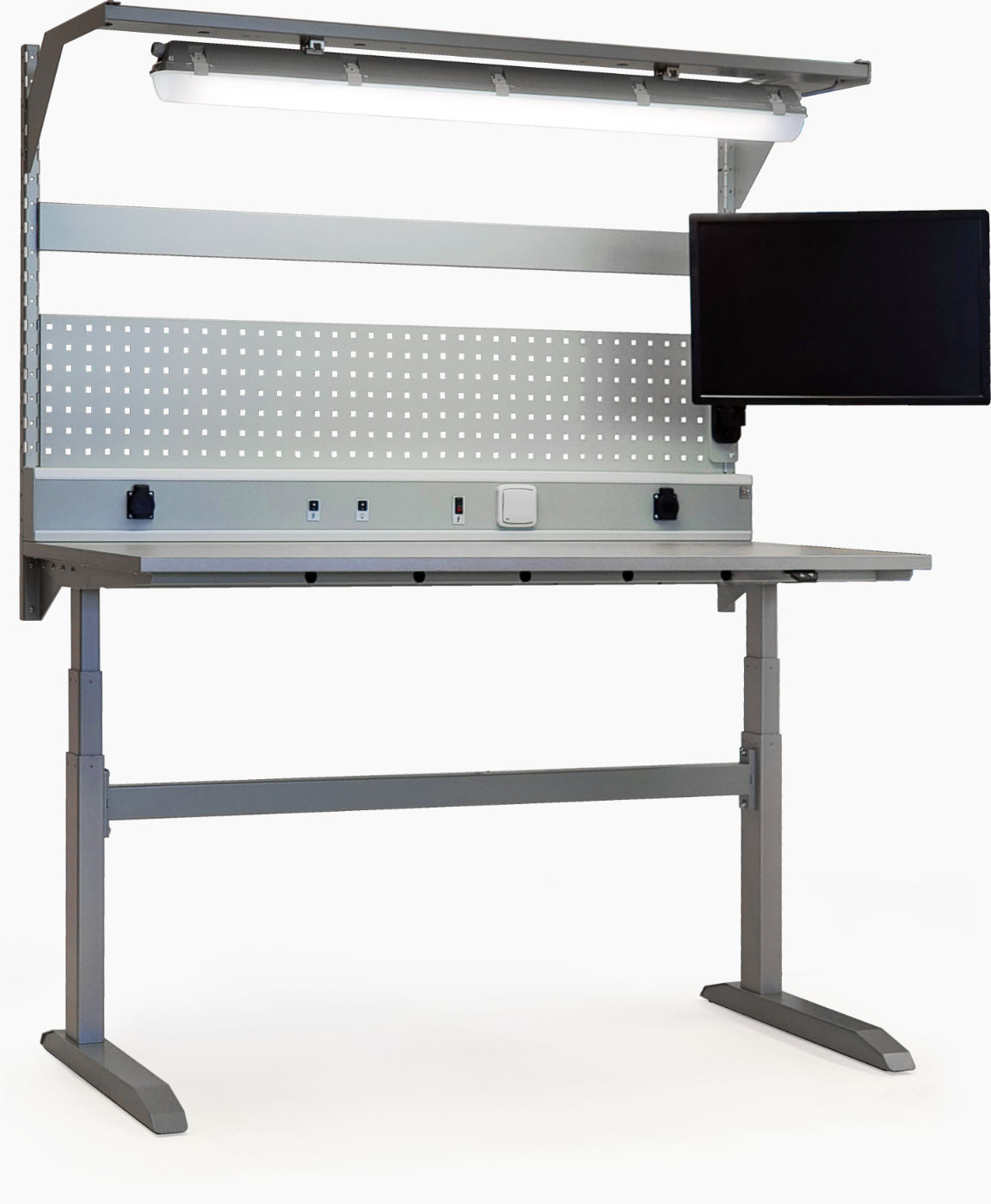 These tables are characterized by a stable construction and are equipped with a wide range of accessories. They offer an electrical distribution channel, an adjustable monitor holder, perforated panels for tool holders, and workspace lighting with intensity control. All these elements are designed to enhance the efficiency and comfort of the employees.
However, what constitutes the essence of our innovative solution is its impact on workplace ergonomics. Thanks to the electric height adjustment, employees can easily and comfortably adjust the position of the work surface to suit them perfectly. This flexibility allows for alternating between standing and sitting work, which is beneficial for their health and reduces the risk of occupational health problems.
We are looking forward to further opportunities that will allow us to demonstrate our ability to create unique solutions for modern workplaces.